Your local Gardeners for the Gloucester Area - all kinds of services
Welcome to Jon Tory's Gardening and Property Maintenance Services, a professional gardener covering this area.
I am Jon Tory, BSc., and I'm based in Gloucester UK. As a professional, I offer friendly, dependable gardening services, and I have expertise in many aspects of garden care.
&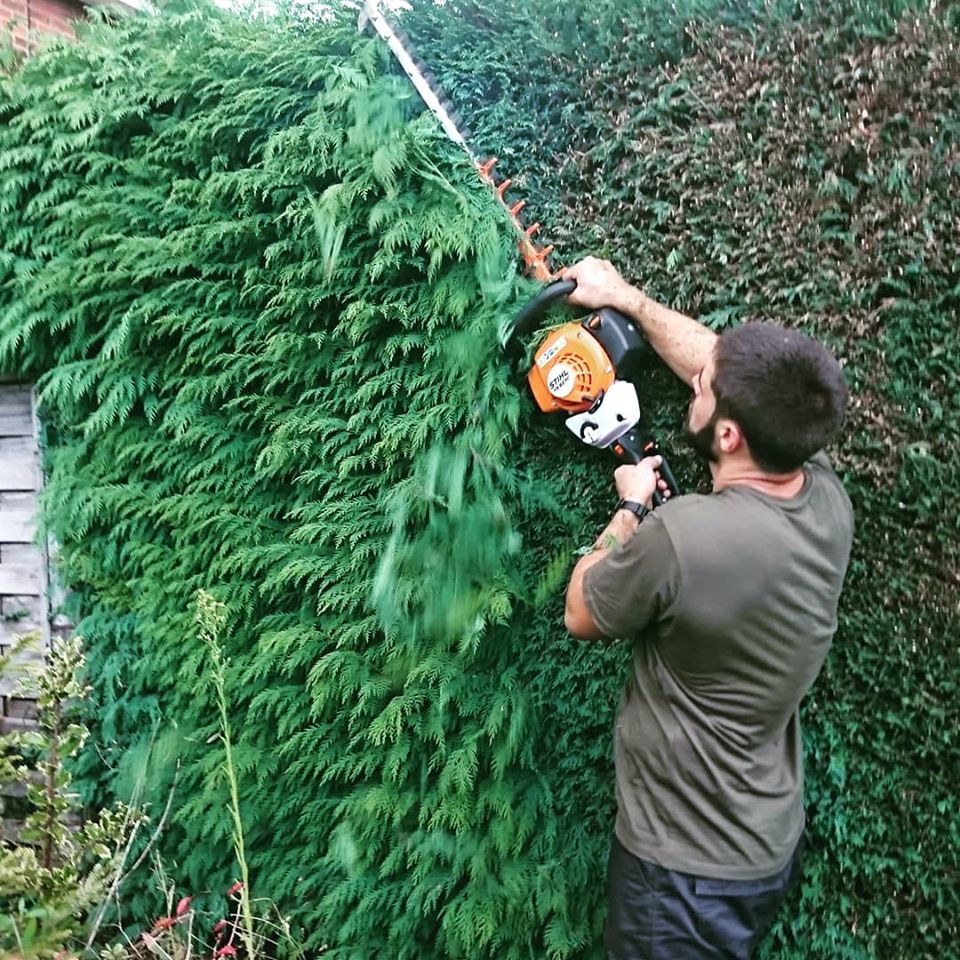 Please have a look at my main web site:
Click here > Gloucester Area Gardeners Services

If you are looking for a competent and reliable service, someone who is passionate about gardening and the gardens I work in, then you have found the right gardener for you.





If you need help in your garden, look no further, I am your man! I can work on any garden care jobs you might have. Call me today (my number is on my main website - click above), and I will come and meet you, see your garden, and we can talk about how you want it to be. This is your garden, not mine, so I want to help you to fulfill your vision for it. Then I can give you an estimate, and if you are happy with that, I can start work.





An untidy garden is an eyesore, whereas a well-kept garden is delightful to the eyes and senses. If you have a garden but don't have the time to look after it, I will be happy to offer my services and take care of it for you. Gardening is my trade and I make sure that all my clients are completely happy with my work.





If you want to know more, or would like a friendly chat, please call me.
Here is a list of my Gardening Services: how can I help you?
Here is a brief outline of the types of work I routinely carry out, including:
Grass mowing
Lawn care
Hedge trimming
Weeding
Pruning
Planting
Tree work - tree shaping, height reduction, removal
Spraying pesticides
Ground Clearance
Jet washing of paving and patios etc.
I'm also on Facebook - click here > Welcome to my Facebook gardening page.